I have steered clear of writing Absolutely Alleghany in the first person.  My concern is one of objectivity, or at least the perception that people can be written about in an objective manner.  The honest fact is that our perceptions – my perceptions – are always filtered through bias.
This blog began as a way to showcase the interesting people that call Alleghany County, North Carolina home.  People here travel myriad life paths, but all seem to reach a place that satisfies their personal longings. Over the holidays a reader from out of state told me, "Those people you write about seem truly fascinating.  When I read the blog it makes me want to come out hang out with them."
I grow more convinced each day that everyone has a story that needs to be told.  Yet, like the question asked in many different forms, are the stories really told if no one reads them?  Fortunately, many of the 2015 Absolutely Alleghany stories were read.  Below is a 2015 annual report prepared by WordPress for this blog. Thank you all for reading and sharing these posts.
Now, on to 2016. There are more stories to tell.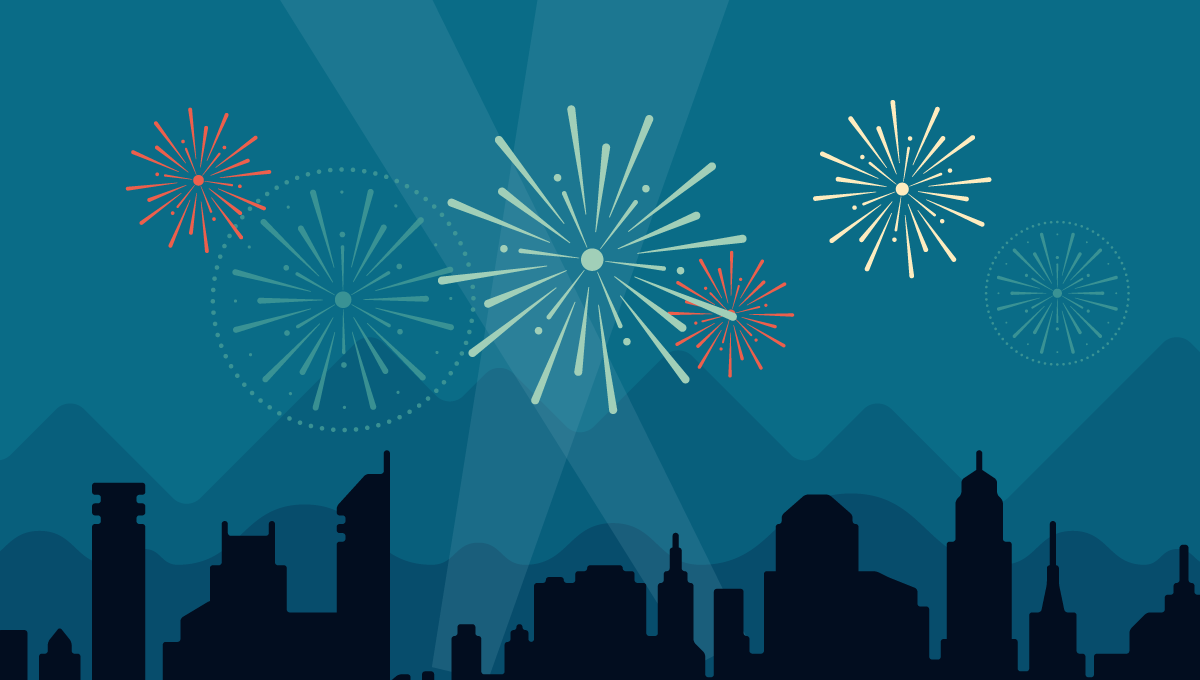 Here's an excerpt:
The concert hall at the Sydney Opera House holds 2,700 people. This blog was viewed about 11,000 times in 2015. If it were a concert at Sydney Opera House, it would take about 4 sold-out performances for that many people to see it.